VISHWAKARMA INTERNATIONAL STUDENT CELL
Dr. Bipin S. Sule
Director,
International Student Cell,
Vishwakarma Institutes, Pune.

We believe that today's world is a world of globalization & knowledge plays an integral part in this. We realize the importance of enrolling international students in our institutes as they have myriad cultures & backgrounds.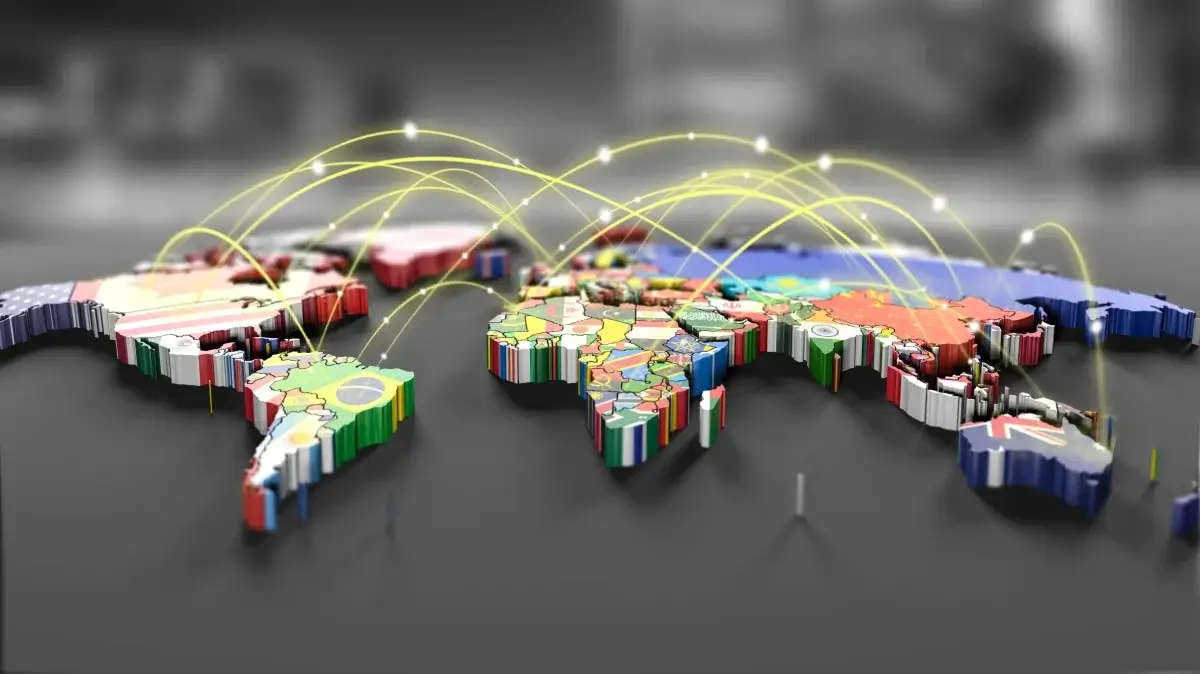 The IR (International Relations) cell provides Vishwakarma international students information about various programs which are offered to international students, their fees structure, eligibility, hostel accommodation, and also about the various facilities available on campus.We also provide support and assistance concerning visas and related immigration issues etc at any of the institutes under Bansilal Ramnath Agarwal Charitable Trust.
We welcome all international students for the Admission .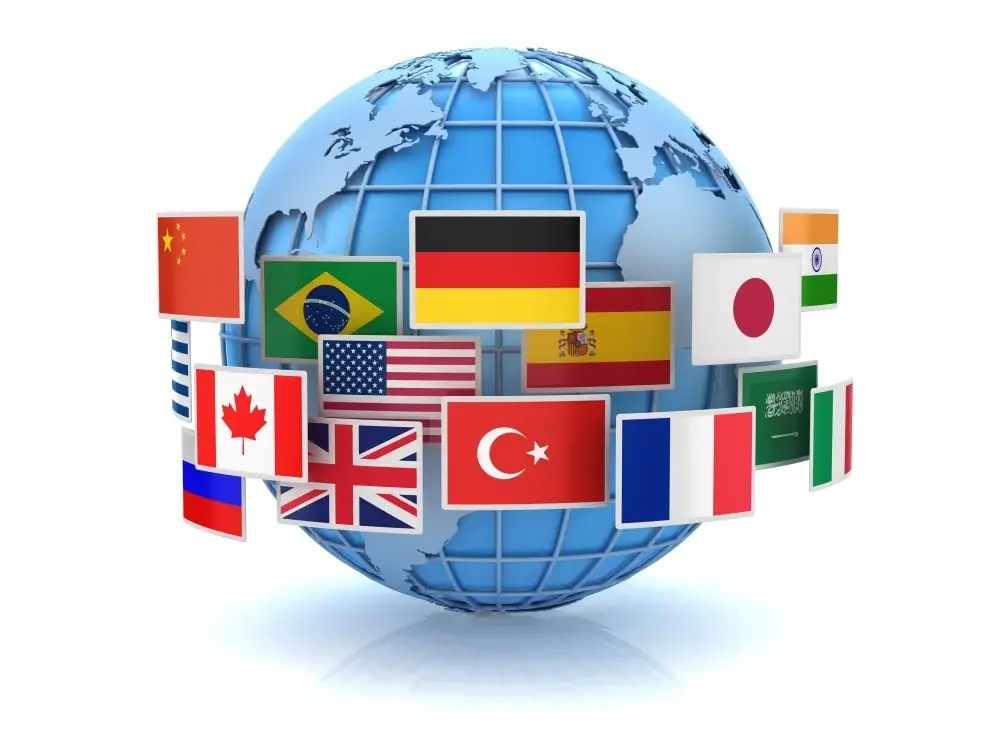 Vishwakarma a name defining quality education for over 35+ years is home to 400+ International students from 35+ countries. We've earned a great reputation for delivering academic and research excellence within an inspiring and supportive learning environment.We are proud to be one of leading universities in India for International Studies.
We welcome students, from developing English language skills to a wide choice of programmes in various streams from Foundation through Undergraduate and Postgraduate to Research. The student can pursue various programs at an affordable cost. We would like to warmly welcome you to be a part of the Vishwakarma Institutes. By choosing to study with us, you will give yourself a foundation that will set you apart for the rest of your life. All the communication related to admissions and other issues of International Students are to be addressed to, The Director, International Student Cell, VG, Pune at the address given below:
The Corporate office location is:
Vishwakarma Group - Pune India
Suyog Centre, 7th Floor,
Market yard Road,
Gultekdi,
Pune - 411037

For further queries regarding admission, we will be pleased to reply on Mobile No.: +91 8600173940 or send us an email at sule.bipin@gmail.com