Computer Laboratory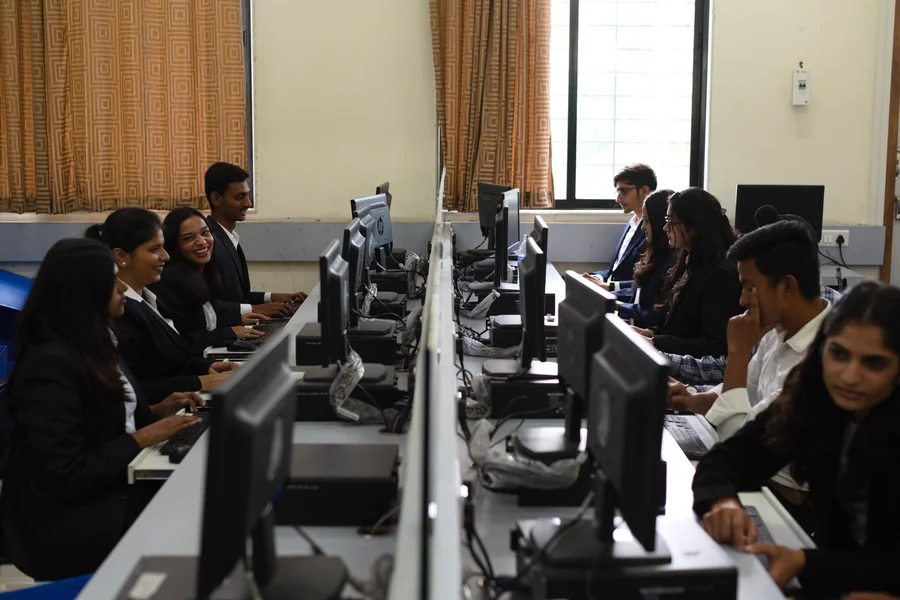 The ground where ideas turn into reality.
Computer Laboratory in VCACS
The Institute has well-equipped and technologically-advanced laboratories.
Well-furnished and spacious
Available for all IT and non-IT students enrolled in courses that require the use of laboratory for enhancing and developing IT and business skills.
Equipped with office automation equipment including desktop, printers, LCD projectors, laptops and the latest software.
9 computer laboratories with Windows and Linux Operating Systems and equipped with the Microsoft Office-10 suite.
Students are also able to access the Internet and all the Software required for their courses.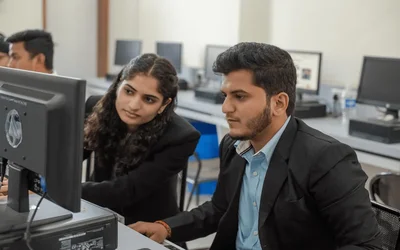 The college provides 24 hours WI-Fi facility with a 40MBPS leased line.
Internet Facility
The students and faculty of Vishwakarma College of Arts, Commerce & Science have a direct access (24x7) to the leased-line internet services through a Wi-Fi network and through intercom telephone lines. The entire network is behind a firewall and the traffic is scanned at the gateway level for threats and viruses.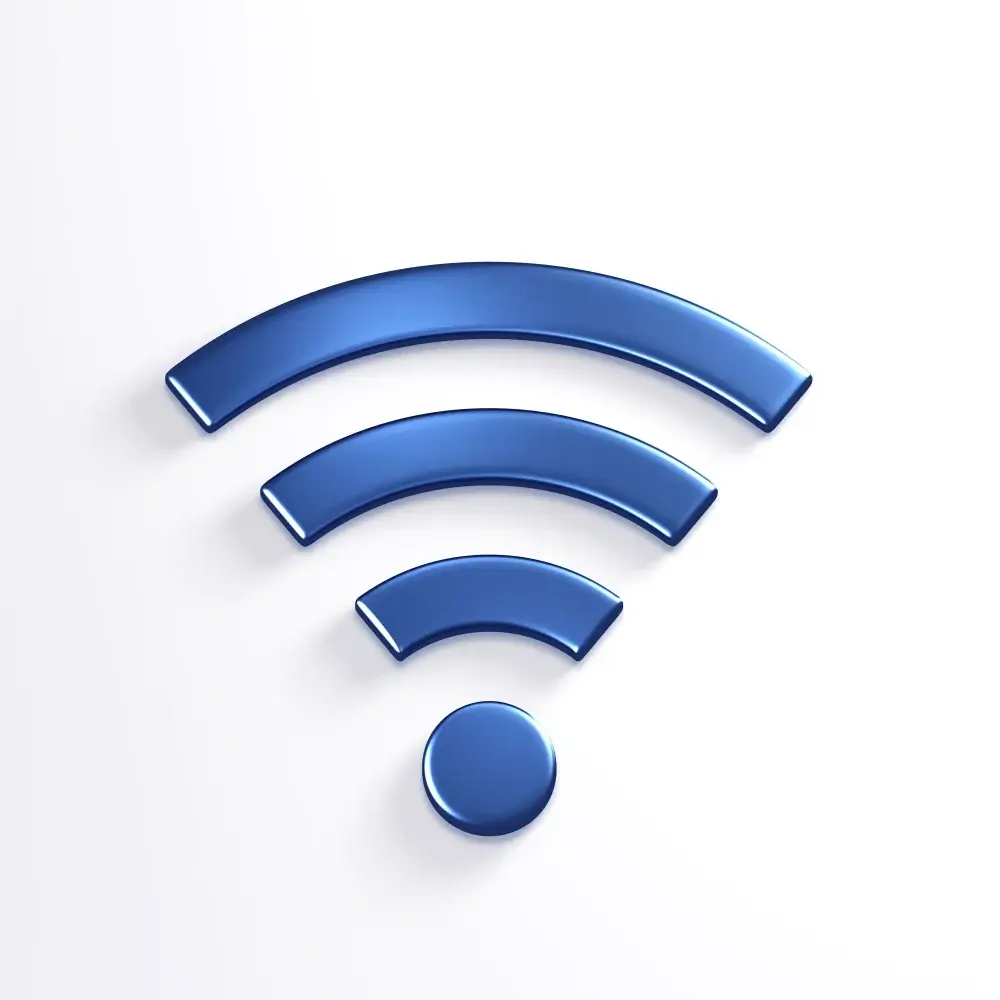 Electronics Laboratory:
The institute has two well-equipped electronics laboratory. The first laboratory is designed for first-year students. It consists of circuit boards, CRO's Power Supplies, and multi-meters. The second laboratory is designed for the second-year students. It is equipped with circuit boards, 10 PCs and an LCD projector. Both the laboratories are spacious and provide a conducive environment for students.
Internet: As a technologically-advanced institution, VCACS provides 24x7 Wi-Fi facility to the faculty and students.